Hello everyone and welcome to FinanceBread.
Hope all of you are well and taking good care of yourselves. So the topic of today's post is what is mutual funds and its types.
Don't this question ever arise in your mind? I am sure for at least once you wanted to know but you open google and typed and you were bombarded with figures but never understood what it really means.
So I got you covered after reading this post you will come to know:-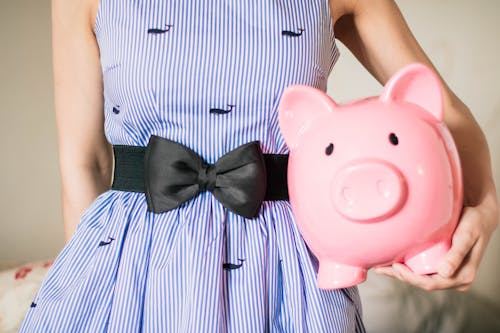 What are mutual funds?
Types of mutual funds.
Pros and Cons 
A simple platform to invest in MFs
NOTE – This guide is beginner-friendly so it won't be containing and funds to invest. 
So now you have an idea of what you will be learning today so without any further due let's get started.
A Mutual Fund is an investment vehicle formed when asset management company(AMC) or fund house pools investmetn